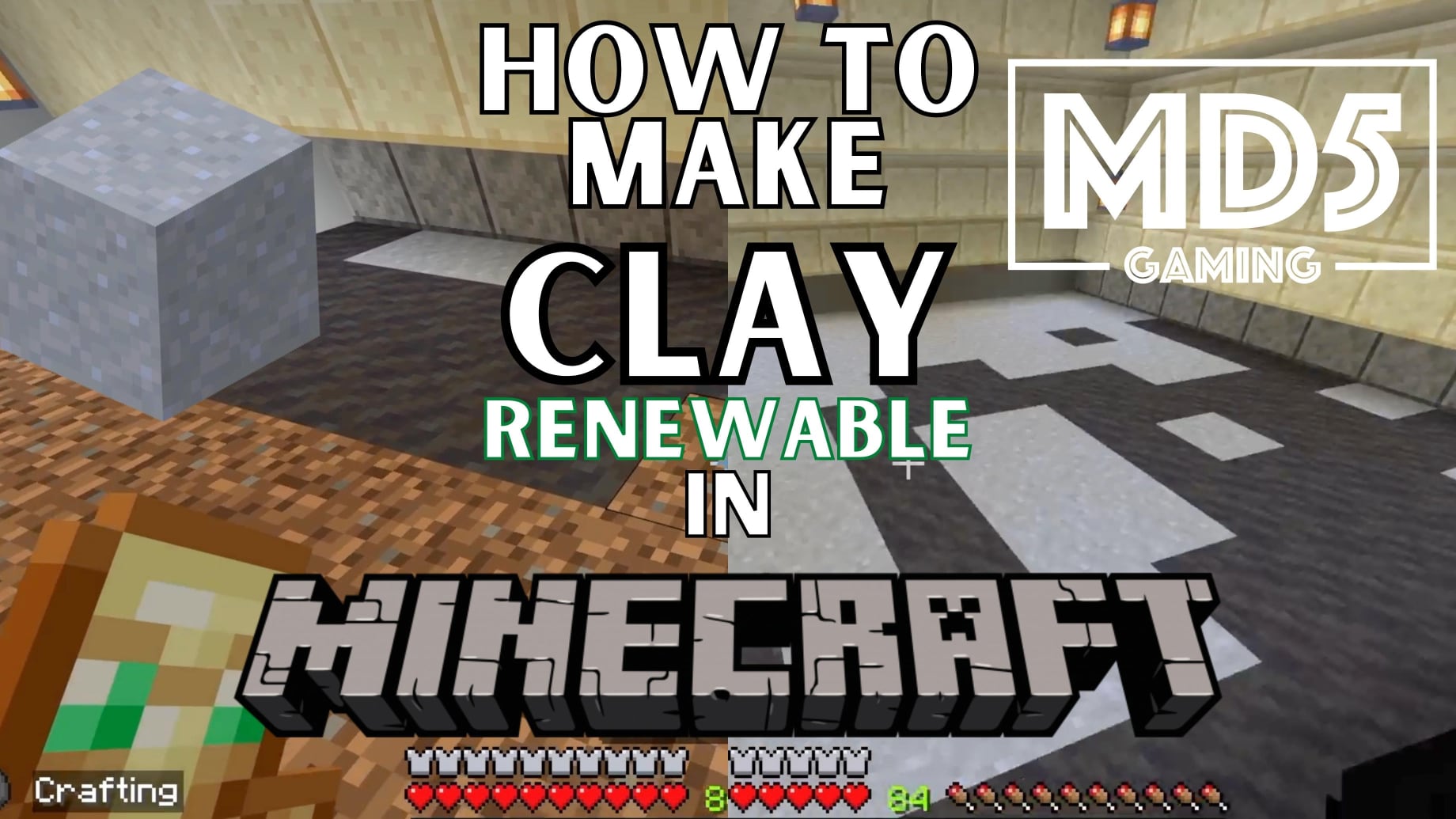 The Wild Update brought many unique new features and parity changes to Minecraft. One such change that the new update brings is the ability for all Minecraft players (especially Bedrock Edition players) to make renewable clay in their Minecraft worlds.
Previously on the Bedrock Edition of Minecraft, players were only able to obtain clay from lush caves, riverbeds, and the shallow seabed. Now in the new 1.19 update, players can obtain clay from a new block, the mud block.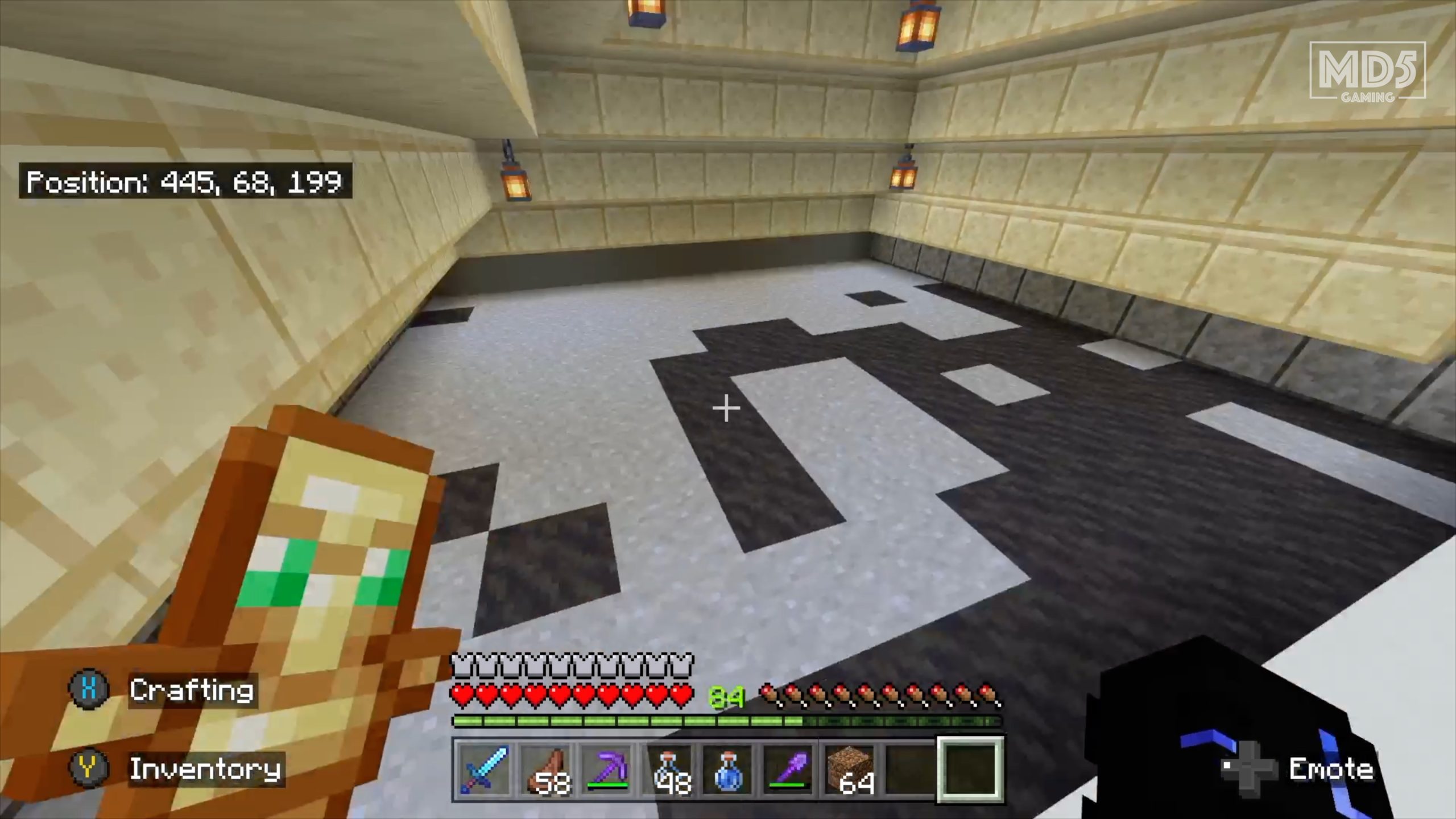 Place your mud blocks over a layer of dripstone blocks underneath. Underneath the dripstone blocks, place pointed dripstone. The dripstone drains the water from the mud blocks, turning them into clay. The clay blocks can be mined with a shovel and the entire process can be repeated.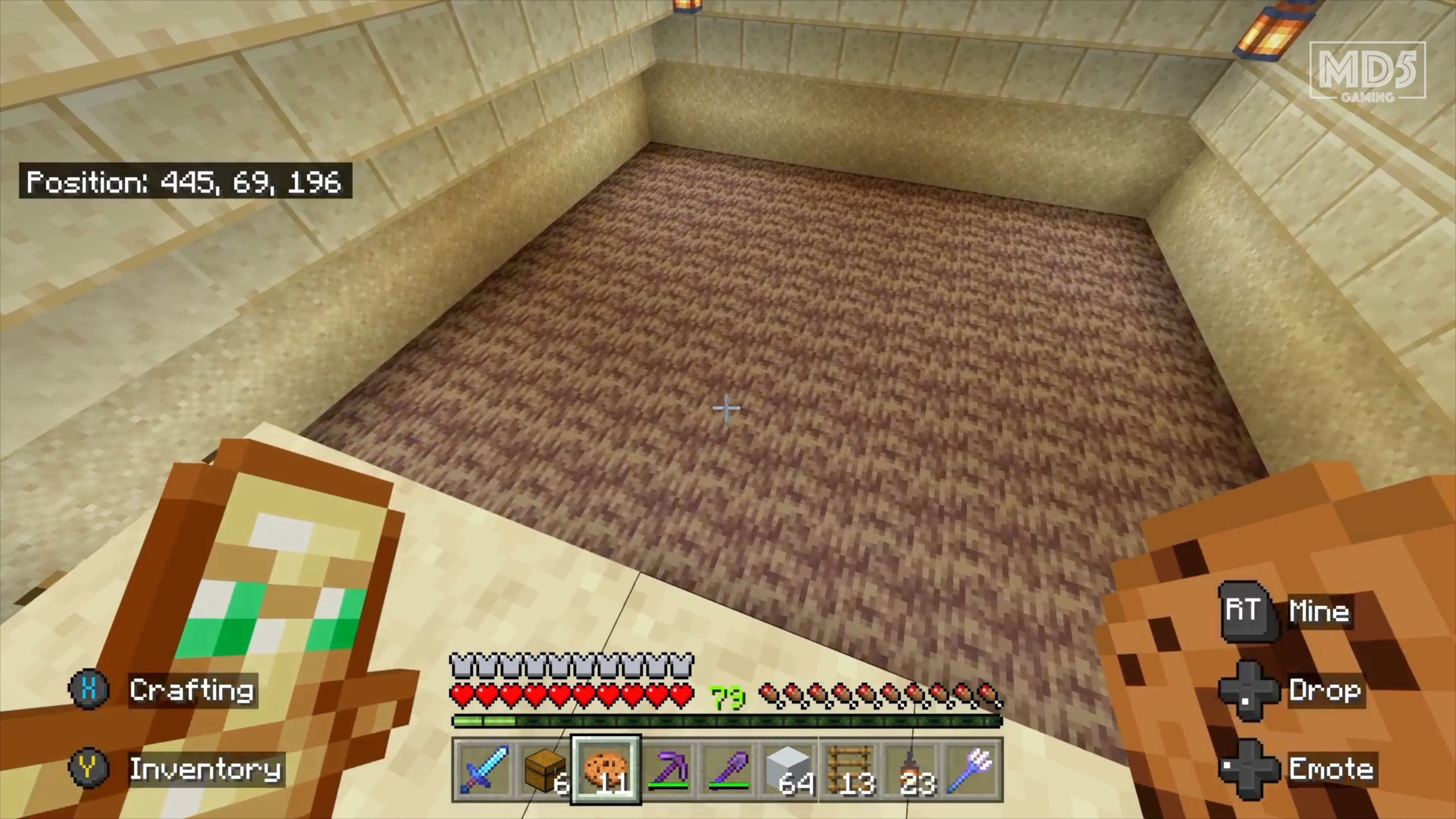 How to make mud blocks
Mud blocks generate naturally in mangrove swamps, which is a new biome added in the 1.19 update. However, players do not need to travel to the new mangrove biome because there is another way to obtain the mud block.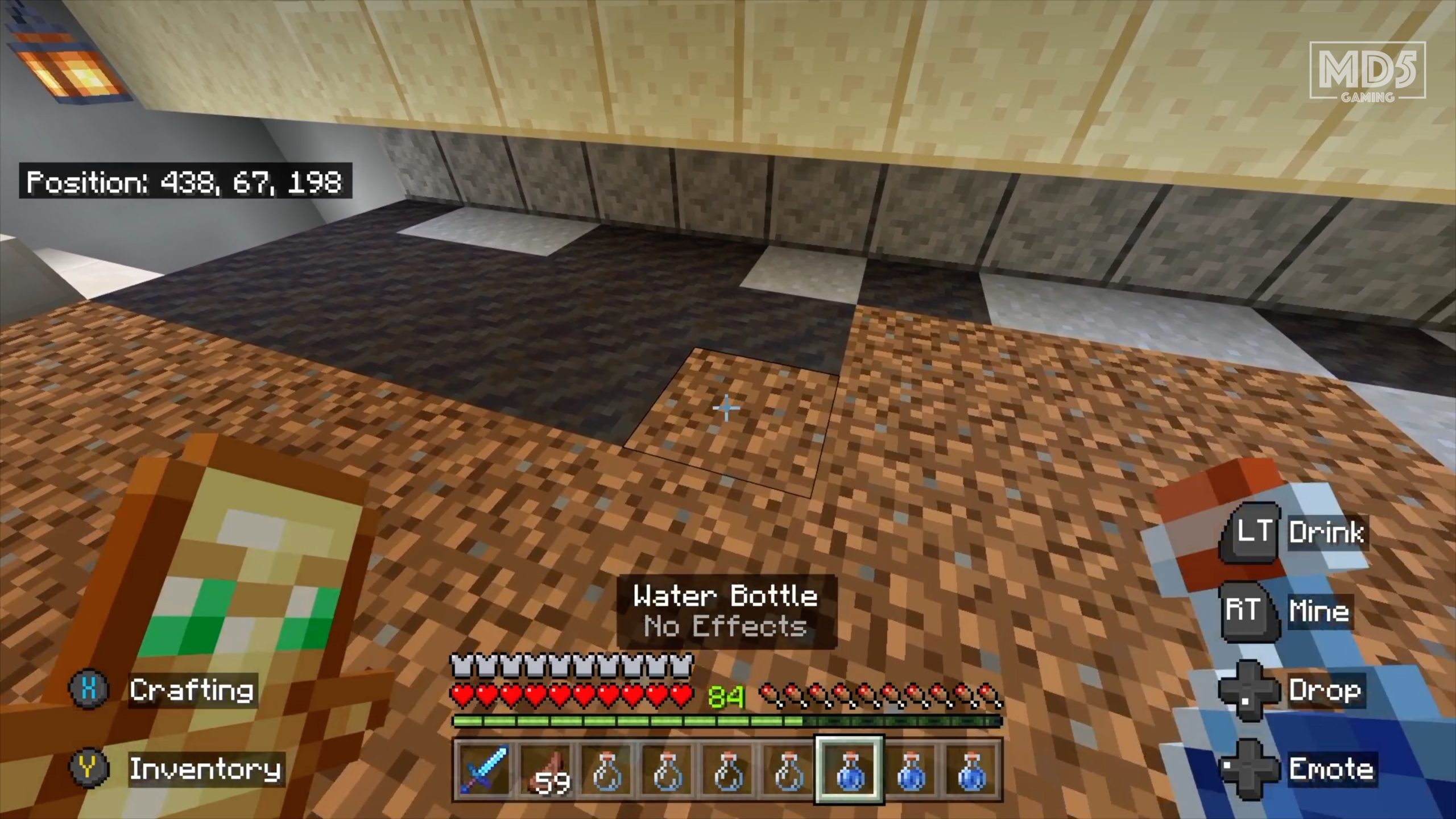 Using water bottles, players can dump a water bottle on a single dirt block to turn that into a mud block.
For early game players, a trick you can do with 1 single water bottle to make many mud blocks quickly is to spam the button over a large dirt patch that is submerged in 1 block of water. This will constantly refill the single water bottle while also emptying it on the dirt block thus creating a mud block
Minecraft players that are savvy builders have produced Redstone farms that can automate dirt blocks to mud blocks using dispensers, observers, and other redstone-related items.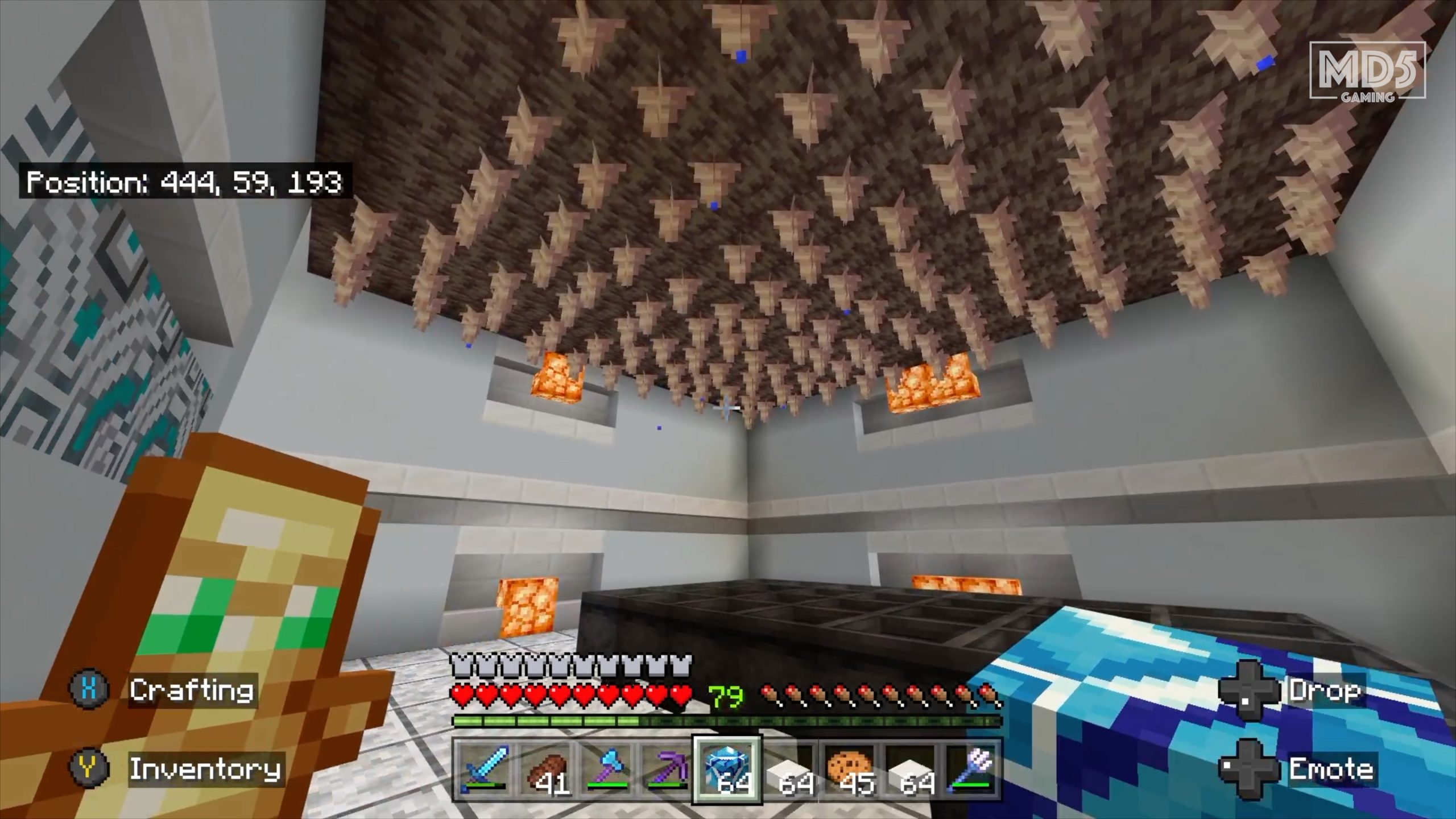 Villager Trading
Players that have stonemason villagers can collect clay balls for trading. Zombified villagers that are healed 5x will offer to buy 1 single clay ball for 1 emerald, making it one of the best villager trades in Minecraft to acquire emeralds fast and easy.